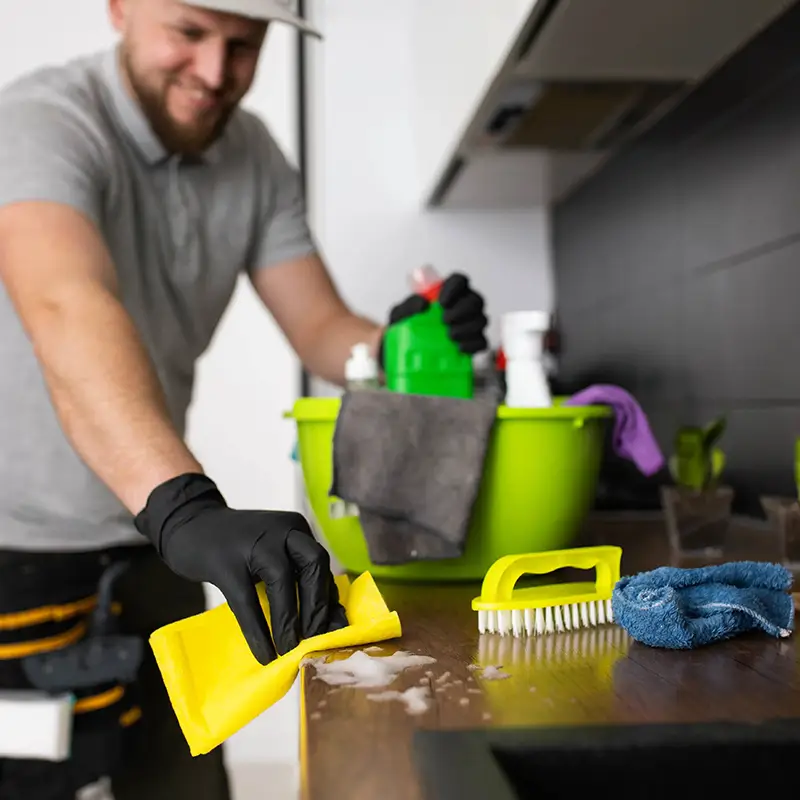 Deep Clean Services in Statesville, NC
Welcome to JC Maid Services, your trusted partner in achieving the ultimate cleaning experience. Our Deep Clean service is the gold standard for revitalizing your living spaces, leaving no dirt, grime, or hidden buildup untouched. We are dedicated to transforming your environment, one spotless corner at a time.
Elevate Your Living Spaces
At JC Maid Services, we understand that a clean home is more than just appearances; it's about creating a healthier and more comfortable environment for you and your family. Our Deep Clean service in Statesville, NC, is designed to exceed your expectations and ensure every inch of your space is pristine.
The JC Maid Services Difference
What sets JC Maid Services apart as the leading deep cleaning company in Statesville, NC? It's our commitment to delivering exceptional results with every Deep Clean. Here's why you should choose us: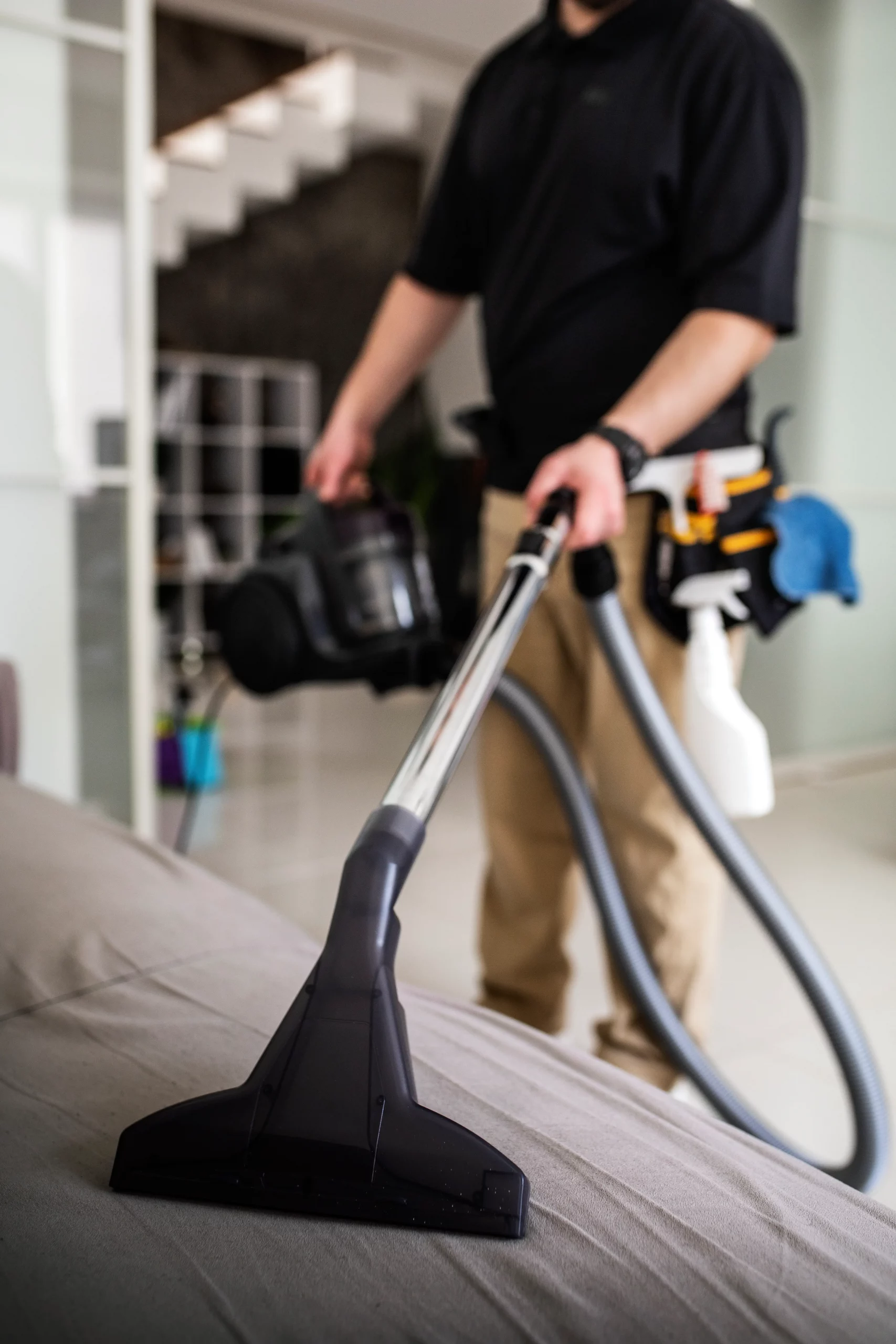 Meticulous Attention to Detail
Our expert cleaners are meticulous in their approach, leaving no surface unscrubbed and no corner unattended. We understand that dirt and grime can accumulate in unexpected places, and we take pride in uncovering and eliminating it all.
Sanitization of High-Touch Areas
In today's world, cleanliness is more critical than ever. We prioritize the thorough sanitization of high-touch areas, such as doorknobs, light switches, and countertops, to ensure your home is a safe and healthy space.
Industry-Leading Techniques

We stay at the forefront of the cleaning industry, employing the latest techniques and using top-quality products to deliver unmatched results. Our team is trained to handle even the toughest cleaning challenges.
We believe that a Deep Clean should be accessible to everyone. That's why we offer competitive deep cleaning prices in Statesville, NC. We provide exceptional value without compromising on quality.
Don't just take our word for it – read our deep cleaning reviews in Statesville, NC. Our satisfied customers speak to our dedication and the transformative power of our Deep Clean service.
Frequently Asked Questions
How much does deep cleaning cost in Statesville, NC?
Our deep cleaning cost in Statesville, NC varies based on the size of your property and specific cleaning needs. Contact us for a personalized quote.
What areas do you cover with your deep clean service in Statesville, NC?
We proudly serve clients throughout Statesville, NC, and the surrounding areas. Whether you need deep cleaning for your home or business, we've got you covered.
Is your deep cleaning service suitable for commercial spaces?
Absolutely! Our Deep Clean service is adaptable and can be tailored to suit the needs of commercial spaces, ensuring a clean and inviting environment for your customers and employees.
Transform Your Home with JC Maid Services

Ready to experience the ultimate cleaning transformation? Contact JC Maid Services for the best Deep Clean service in Statesville, NC. Our team is dedicated to delivering a cleaner, healthier, and more comfortable living space. Let us revitalize your home today!
Discover the difference of a Deep Clean from JC Maid Services. Say goodbye to dirt and grime and hello to a spotless, healthier home. Contact us today to schedule your Deep Clean and experience a cleaner, more comfortable living environment.