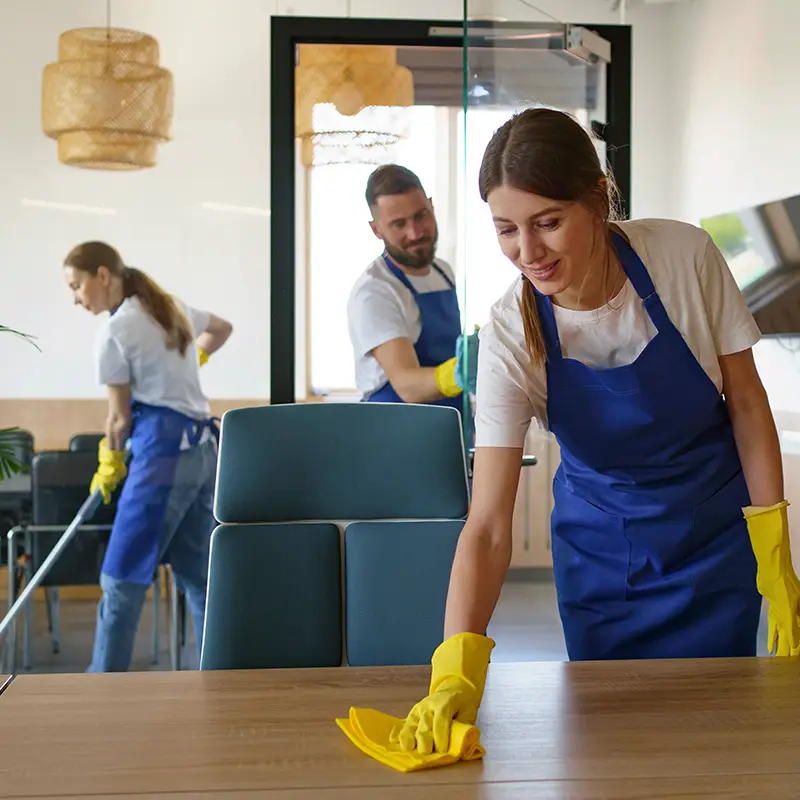 Regular Cleaning Services in Statesville, NC
Welcome to JC Maid Services, your trusted partner in maintaining a consistently clean and inviting home. Our Regular Clean service is designed to keep your space fresh and stress-free. With our dedicated team of cleaners, we tailor our services to your unique needs, ensuring a consistently tidy and comfortable environment.
Enjoy a Tidy and Inviting Home
At JC Maid Services, we understand that maintaining a clean home is essential for your well-being. Our Regular Clean service in Statesville, NC, is your solution for enjoying a consistently tidy and inviting space without the stress and hassle.
The JC Maid Services Difference
What sets JC Maid Services apart as the premier house cleaning and maid service in Statesville, NC? It's our commitment to providing top-notch services that cater to your specific requirements and preferences. Here's why you should choose us: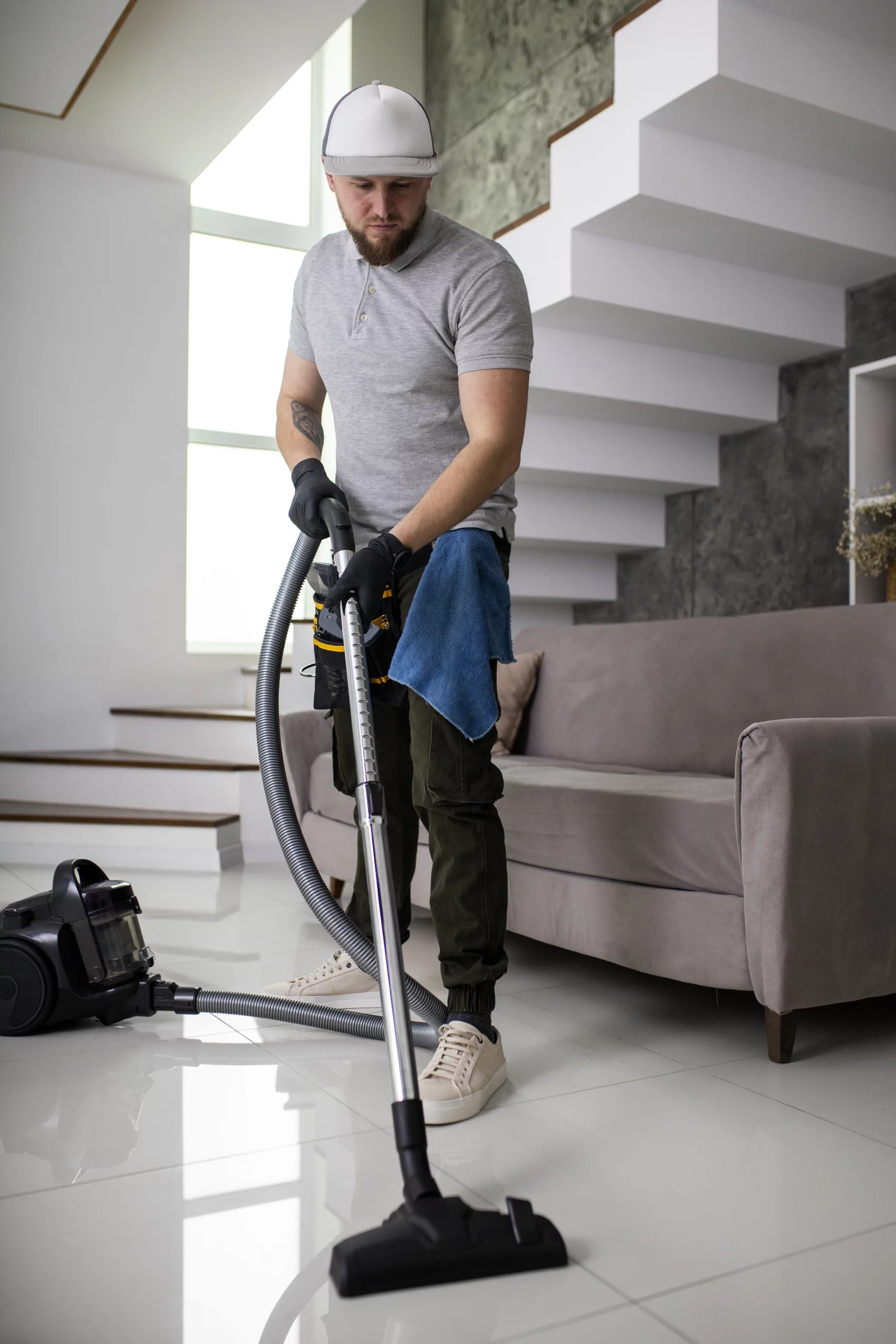 Customized Cleaning Plans
We believe that one size does not fit all when it comes to cleaning. Our team will work with you to create a customized cleaning plan that addresses your unique needs and ensures every corner of your home receives the attention it deserves.
Reliable and Dedicated Team
Our cleaners are reliable and dedicated professionals who take pride in their work. You can trust us to consistently deliver quality cleaning services that exceed your expectations.
From dusting and vacuuming to wiping down surfaces and mopping floors, our Regular Clean service covers every aspect of maintaining a clean home. We leave no stone unturned to ensure your space is fresh and inviting.
With our Regular Clean service, you can say goodbye to the stress and hassle of keeping your home clean. We take care of the cleaning so you can focus on what matters most to you.
Frequently Asked Questions
How often should I schedule regular cleaning in Statesville, NC?
The frequency of our regular cleaning services depends on your needs. We offer flexible scheduling options to accommodate weekly, bi-weekly, or monthly cleanings.
Can I customize the cleaning tasks in my regular cleaning plan?
Absolutely! We work with you to create a cleaning plan that matches your preferences and requirements. You're in control of what gets cleaned.
Is JC Maid Services licensed and insured?
Yes, we are a licensed and insured cleaning service in Statesville, NC. You can have peace of mind knowing that your home is in capable hands.
Experience a Consistently Clean Home with JC Maid Services
Ready to enjoy a consistently clean and inviting home? Contact JC Maid Services for the best Regular Clean service in Statesville, NC. We are dedicated to maintaining the cleanliness and freshness of your space, so you don't have to. Let us take care of the cleaning while you relax and enjoy your home.
Discover the convenience of a consistently clean home with JC Maid Services. Say goodbye to cleaning hassles and hello to a fresh, inviting space. Contact us today to schedule your Regular Clean and experience the difference.